Prepare to take off.
Fasten your seatbelt.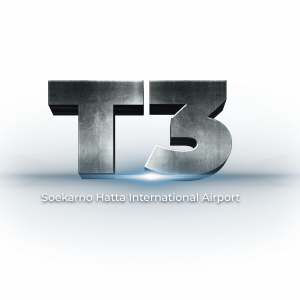 The Ultimate Event.
Put your brand
in the upright position.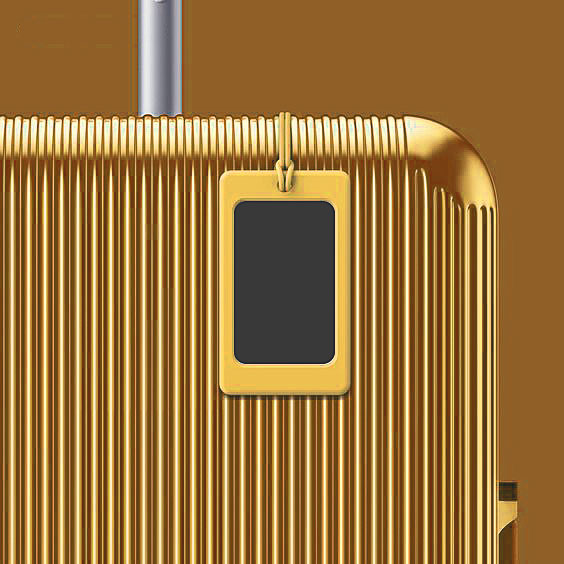 Open your window
of opportunity.
Your Flight Itinerary.

Download Layout Here (pdf)

Get Your Boarding Pass Now.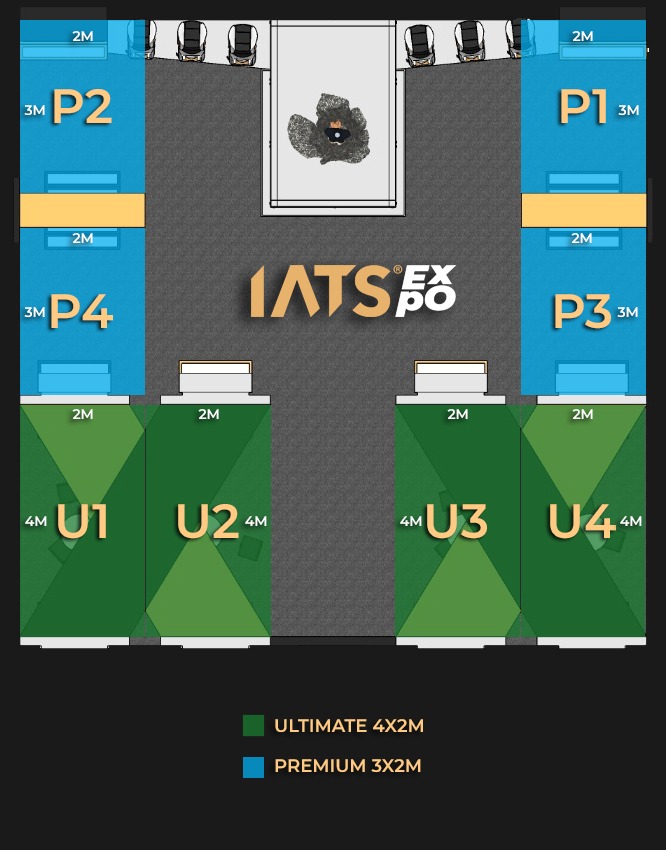 Ultimate Booths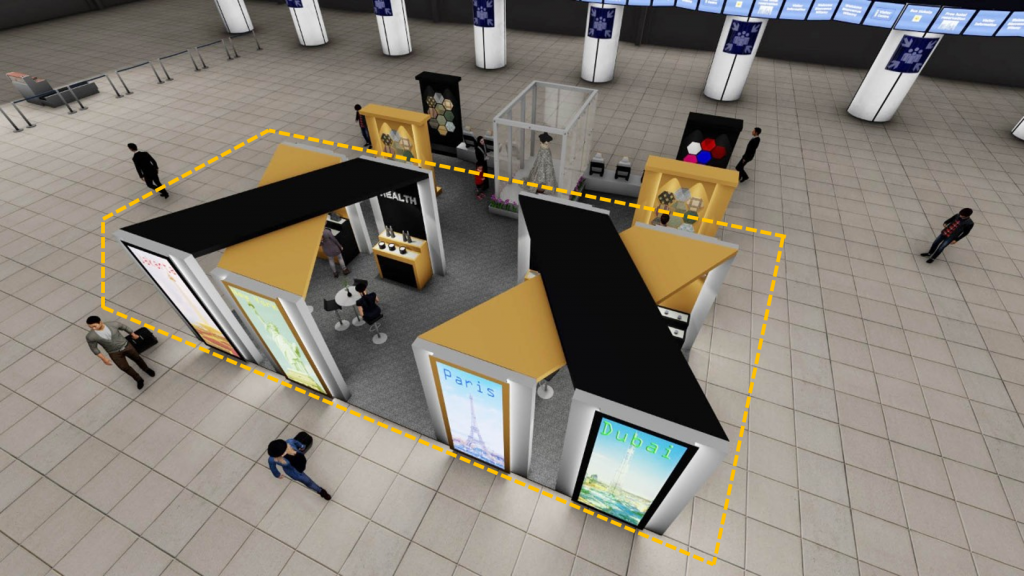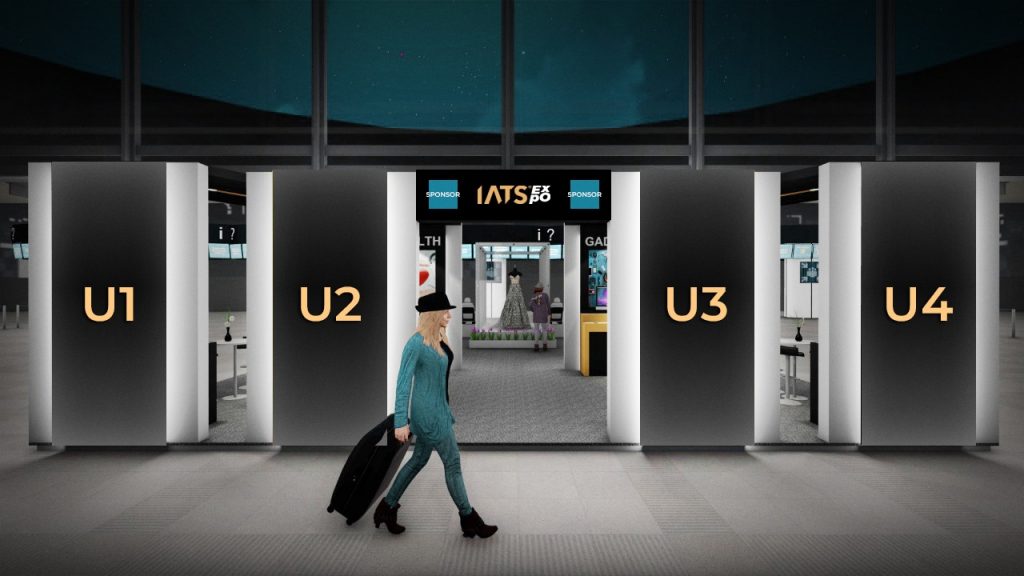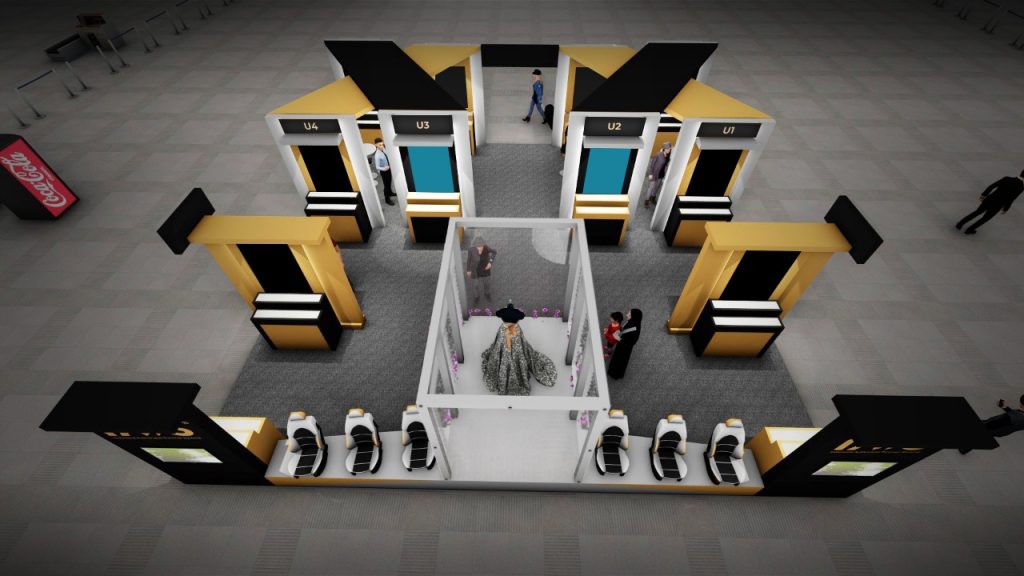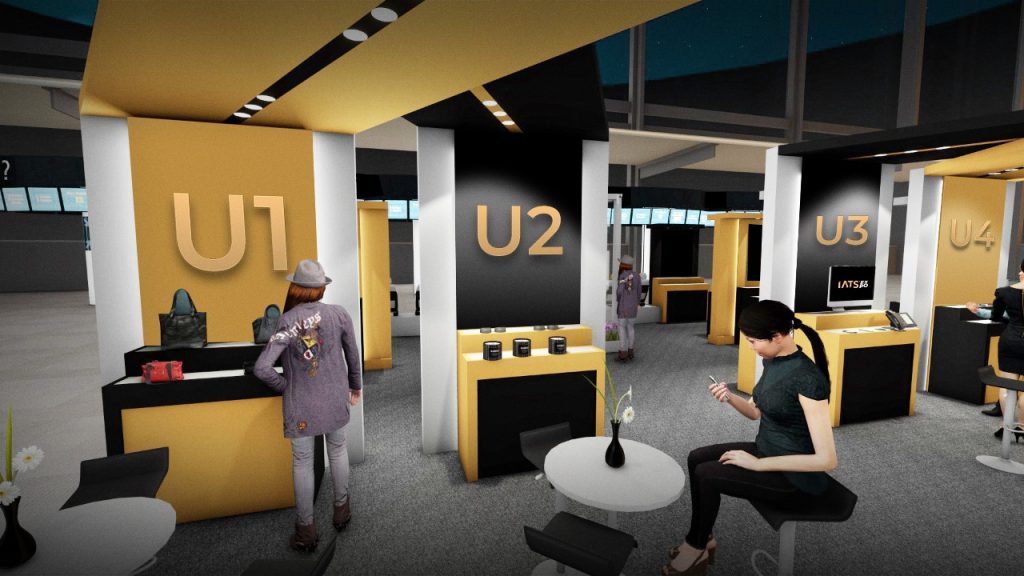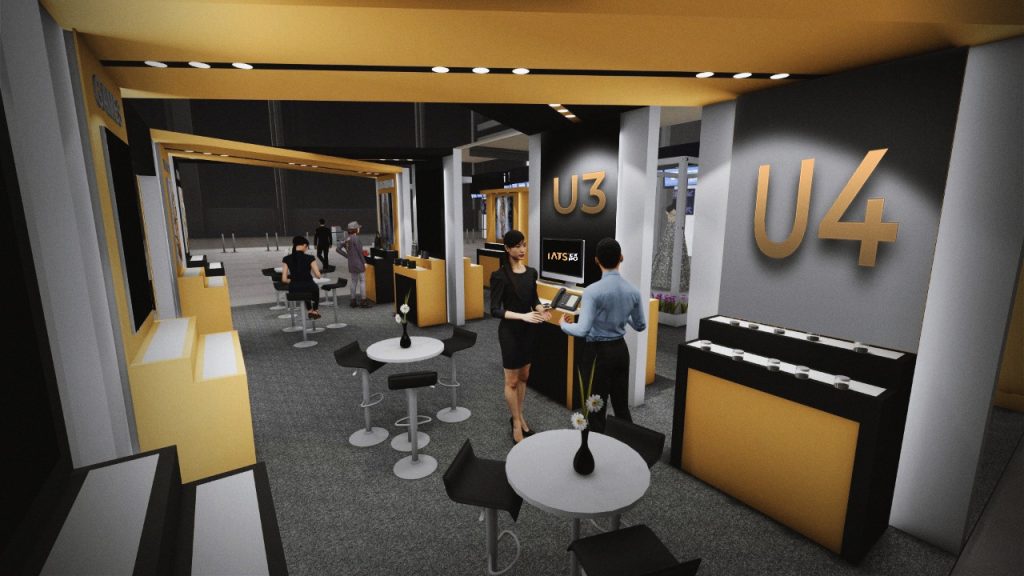 Premium Booths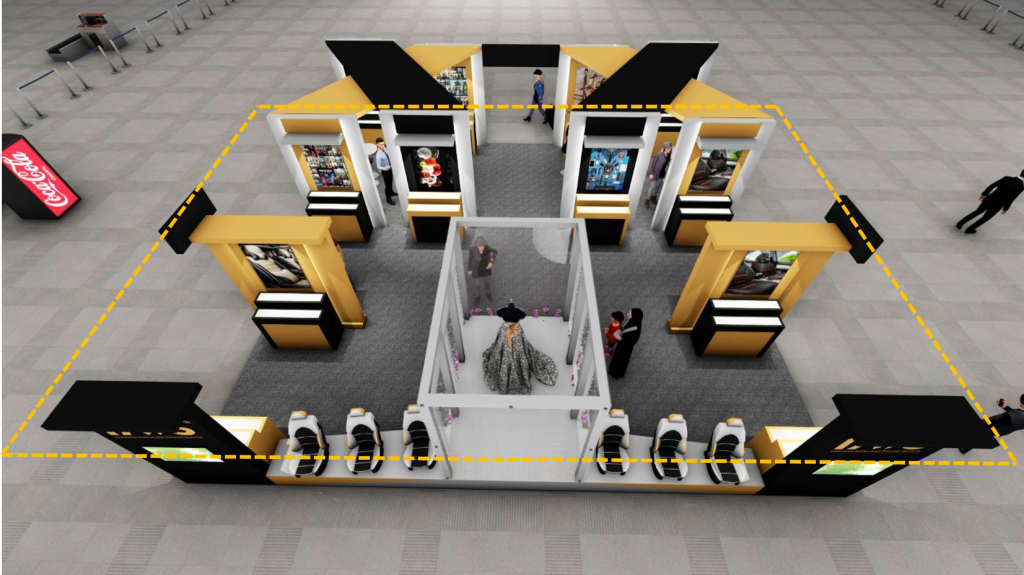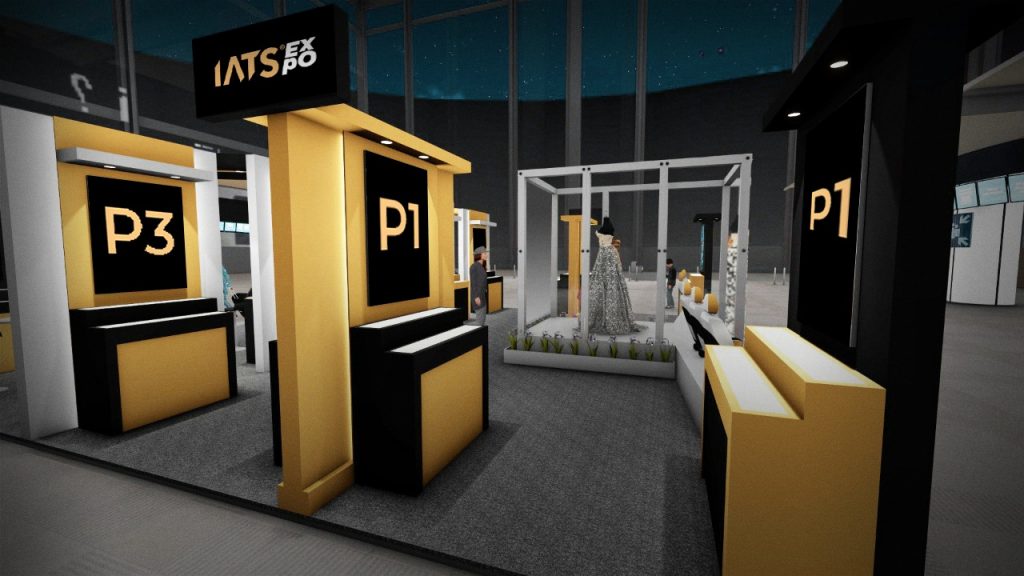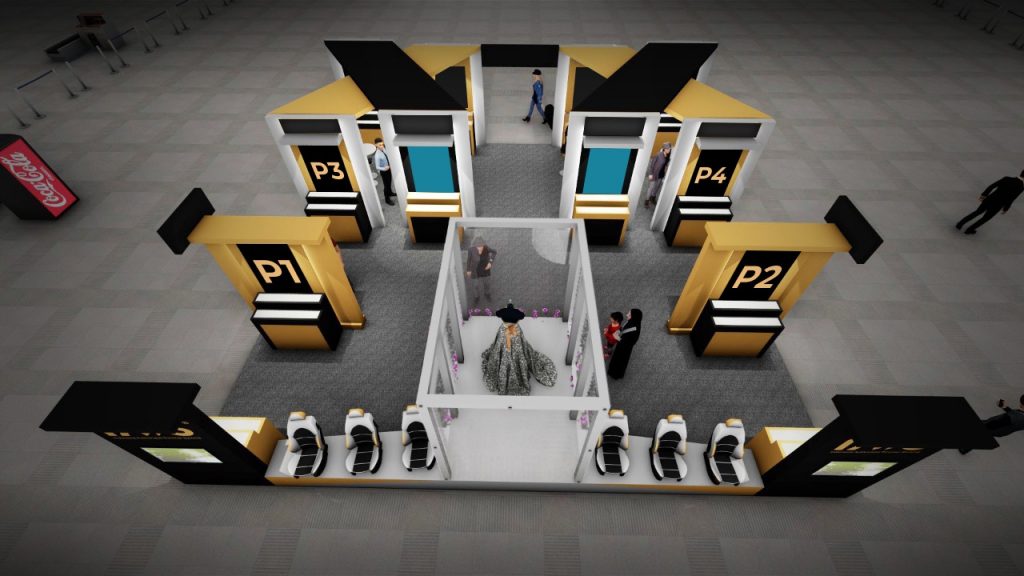 Be the owner of the flight.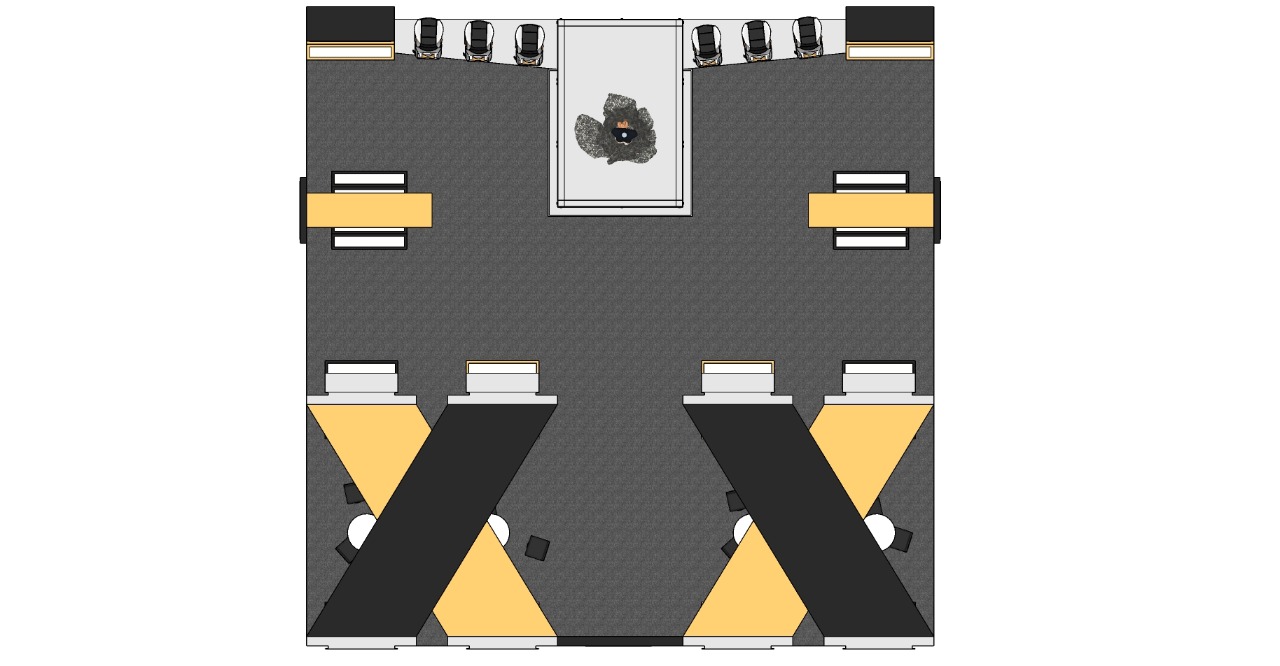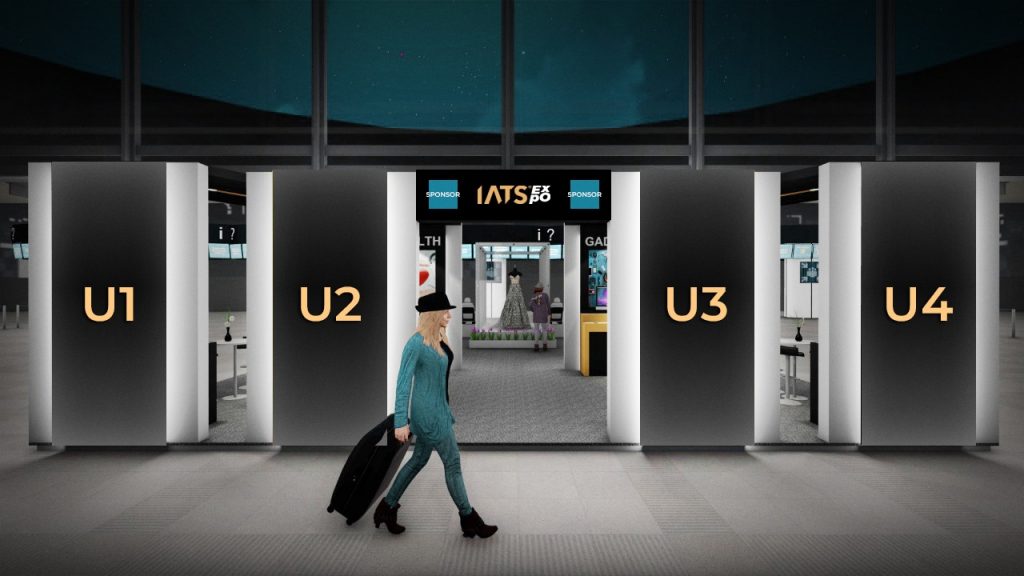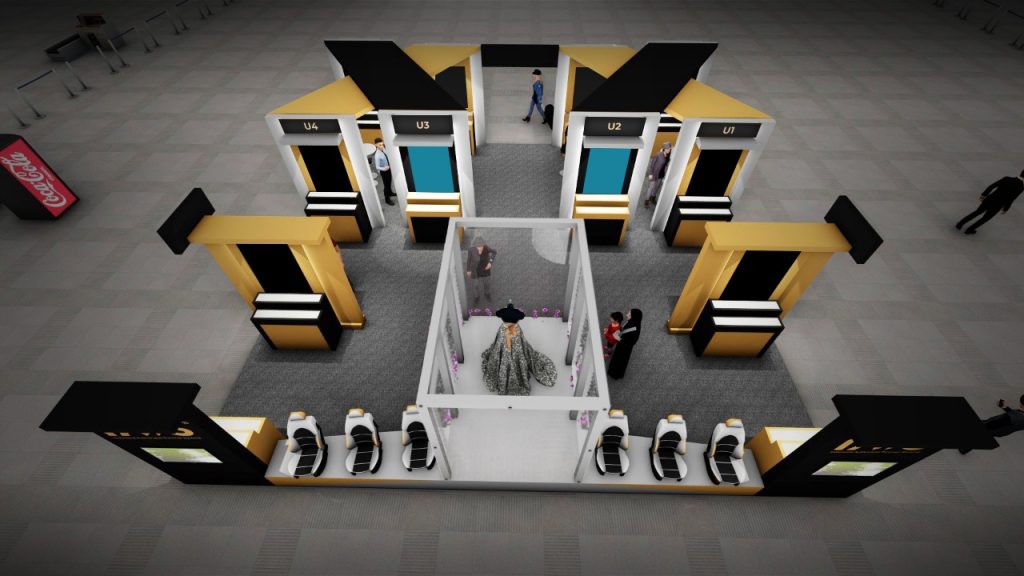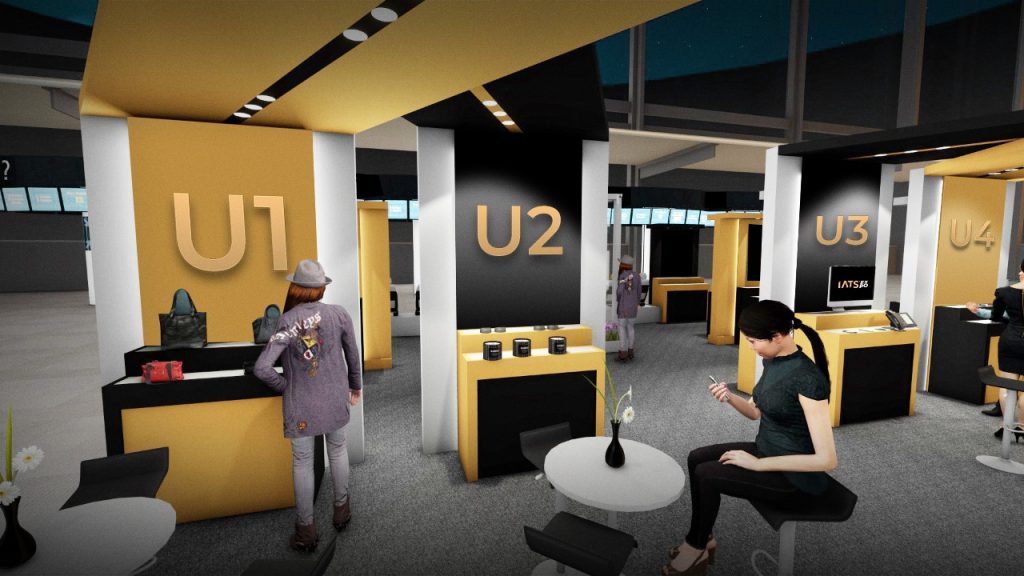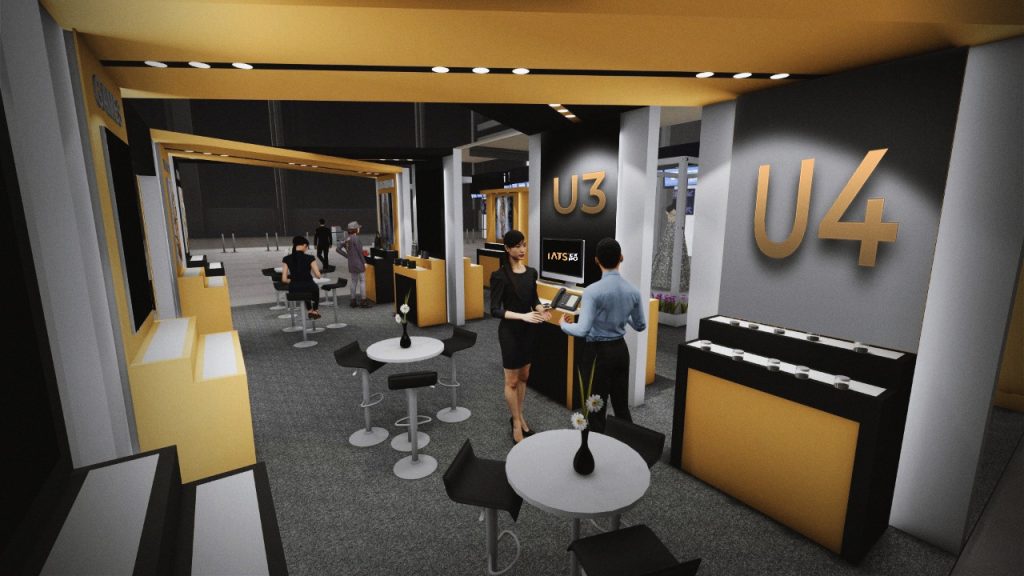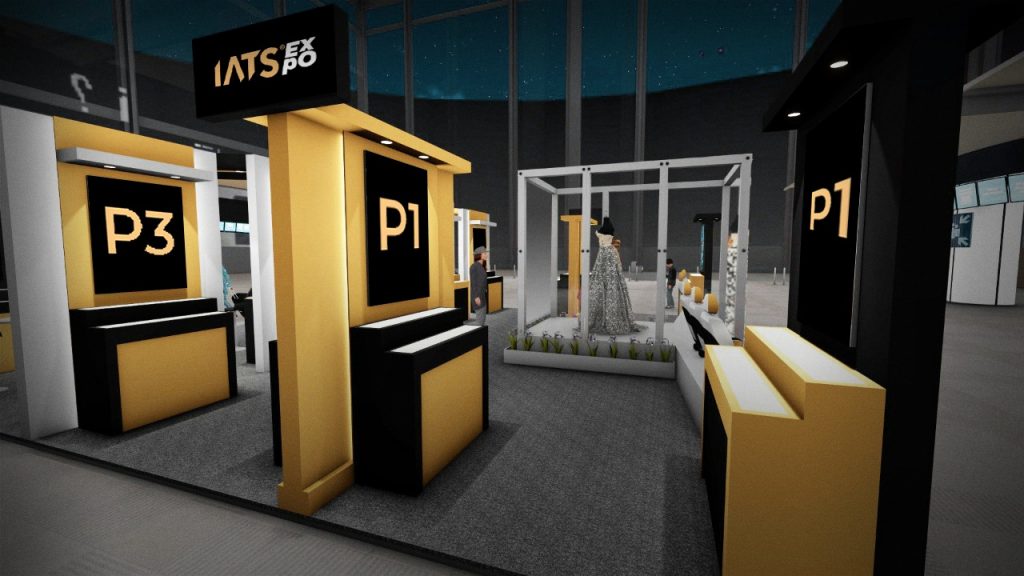 Take them all and get the best offer.
Set up meeting for detailed benefits of "ATC" offer.
Be the sponsors of the flight.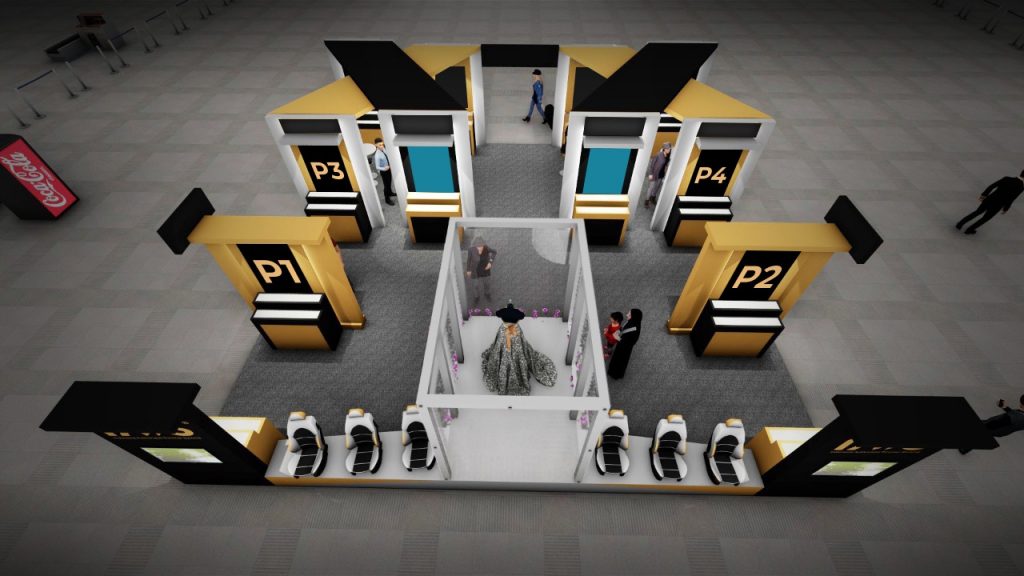 Don't miss the flight.